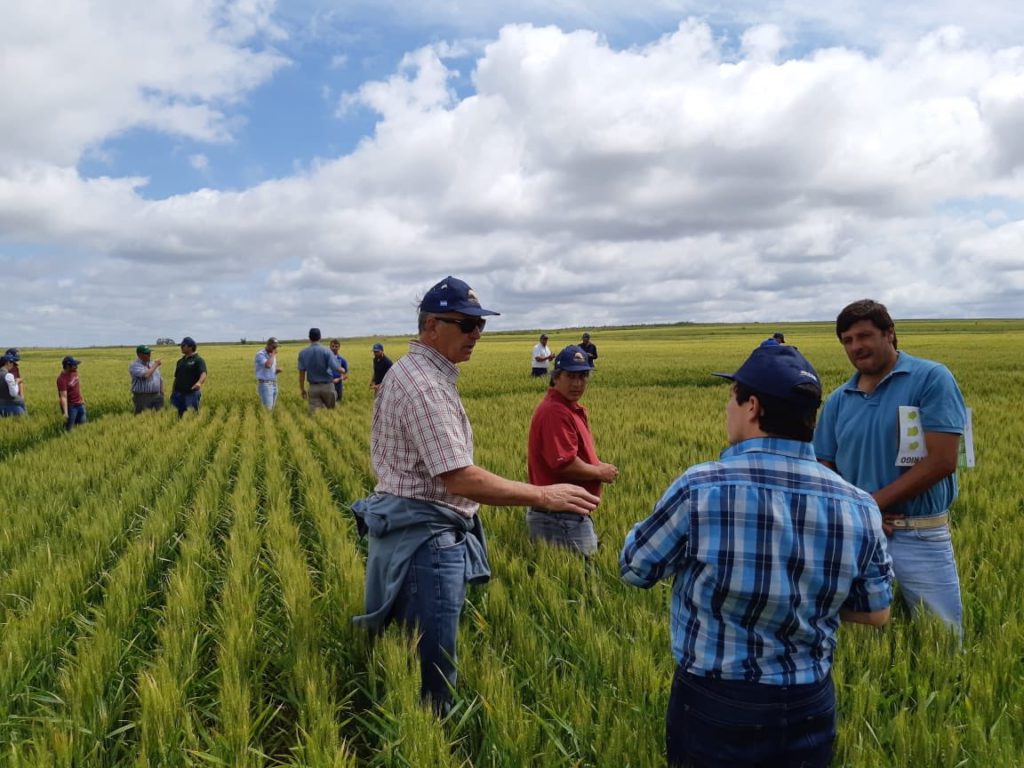 Cazenave Argentina, has been working in specialized custom-made tours since 1991. We offer our clients full programs, according to their interests. Cultural, culinary, sightseeing and wildlife packages to fit different budgets are our specialty.
Our knowledge of the country and our customer's needs allow us to assist you in all your travel needs.
The quality service has always been our paramount value, that's why we take care of everything so that the traveler only takes care of incorporating knowledge and enjoyment
We are a fully licenced travel Agency registered as Cazenave y Asociados file # 7592. (www.turismo.gov.ar)
Cazenave Argentina is current member of ATOI (Agricultural Tour Operators International: www.atoi.org) an international association of tour operators, specialized in agricultural tours. Cazenave Argentina is also a member of NTA.
Our Features
Taylor Made Tours
Groups Tours Management
Worldwide services network
Leaders on agribusiness tours